Shared room
Rooms for 4, 5 and 6 people, with big beds, lockers and central heating.
Double room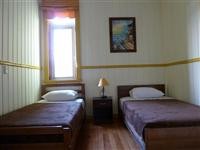 Private room with wheelchair access cable TV and central heating.
Bathroom outside the room but for exclusive use of this room
Couple room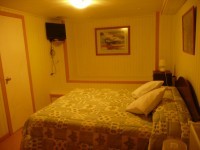 Double room, (NO WINDOW) with private bathroom, central heating and cable TV.